Company Profile
Alloy Group Aluminium Limited is an experienced ISO 9001:2008 certified Aluminium Extrusion Manufacturers in India based in Kolkata State, India with more than 50 years of experience in meeting the needs of demanding customers.
The company offers high quality aluminium extrusion profiles and superior customer service. Customers range from one man engineering shops to multinational engineering companies.
We also offer extruded aluminium components with machining, drilling, punching, anodising and powder coating. Aluminium cold drawn products with high level of accuracy.
Through its integrated facilities, Alloy Group Aluminium Limited strives to achieve excellence and be the supplier of first choice to its customers.
Safety: a key commitment
Alloy Group Aluminium Limited is committed to offer a safe and healthy work environment for all its employees. "Safety is our first priority"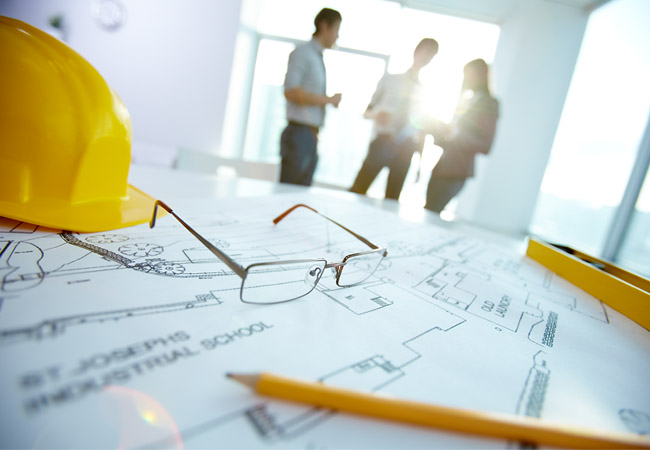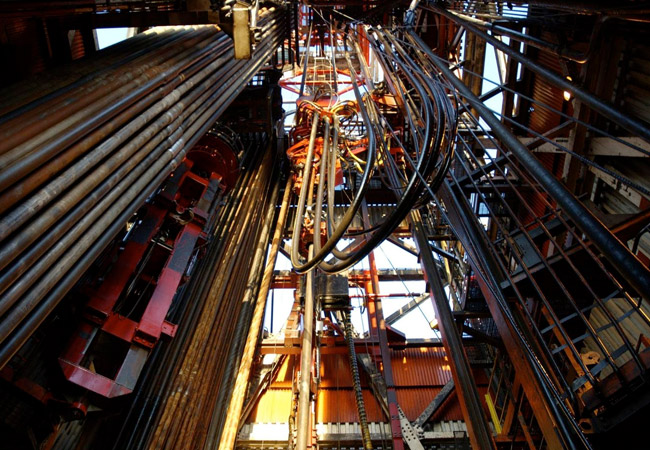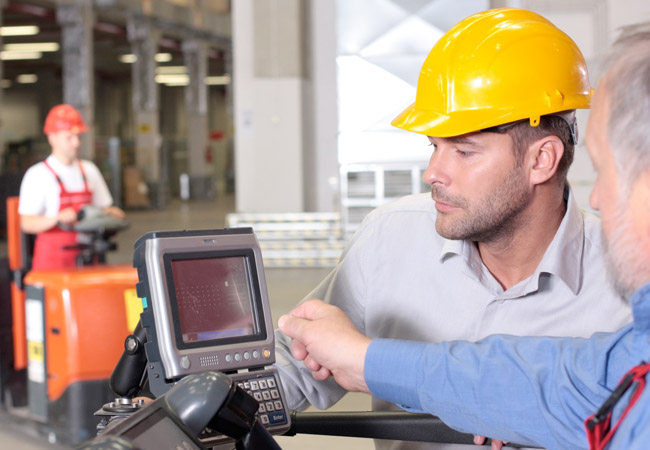 "

Our passion is in making, our expertise is in engineering. From startups to Fortune 500s, we consult on product testing and design for mass production.

"